PASSION
"Anything that gets your blood racing is probably worth Doing"
Design – an impassioned pursuit of Ideas – an expression of the self, to us design is not a mere job. Design calls upon a spontaneously profound approach to the respective problems thereby building a foundation out of the most creative ideas promising enough to leave a long lasting impact.
We are not an agency aiming at winning accounts. We value each of our clients as an opportunity to manifest the best of our aesthetics. We give an ear to our clients' ideas of life, art and their specific creative concerns, and come up with solutions innovative yet reflective of their very thought process. Our design solutions would be an expression of your vision and idea.
We translate your vision into an expressive design.
OUR EXPERTISE
We have over 20 years of experience in Graphic Design and advertising, including web and social media. We have special edge in Photography, Alif Design is the ultimate one stop shop for all your creative requirements, where you don't have to deal with marketing executives-instead you get to interact directly with a creative team.
We are a multi-disciplinary design firm dealing not only with graphic design, but we are a full service photography studio and provide exclusive print and packaging solutions as well. Here is a brief overview of our main disciplines.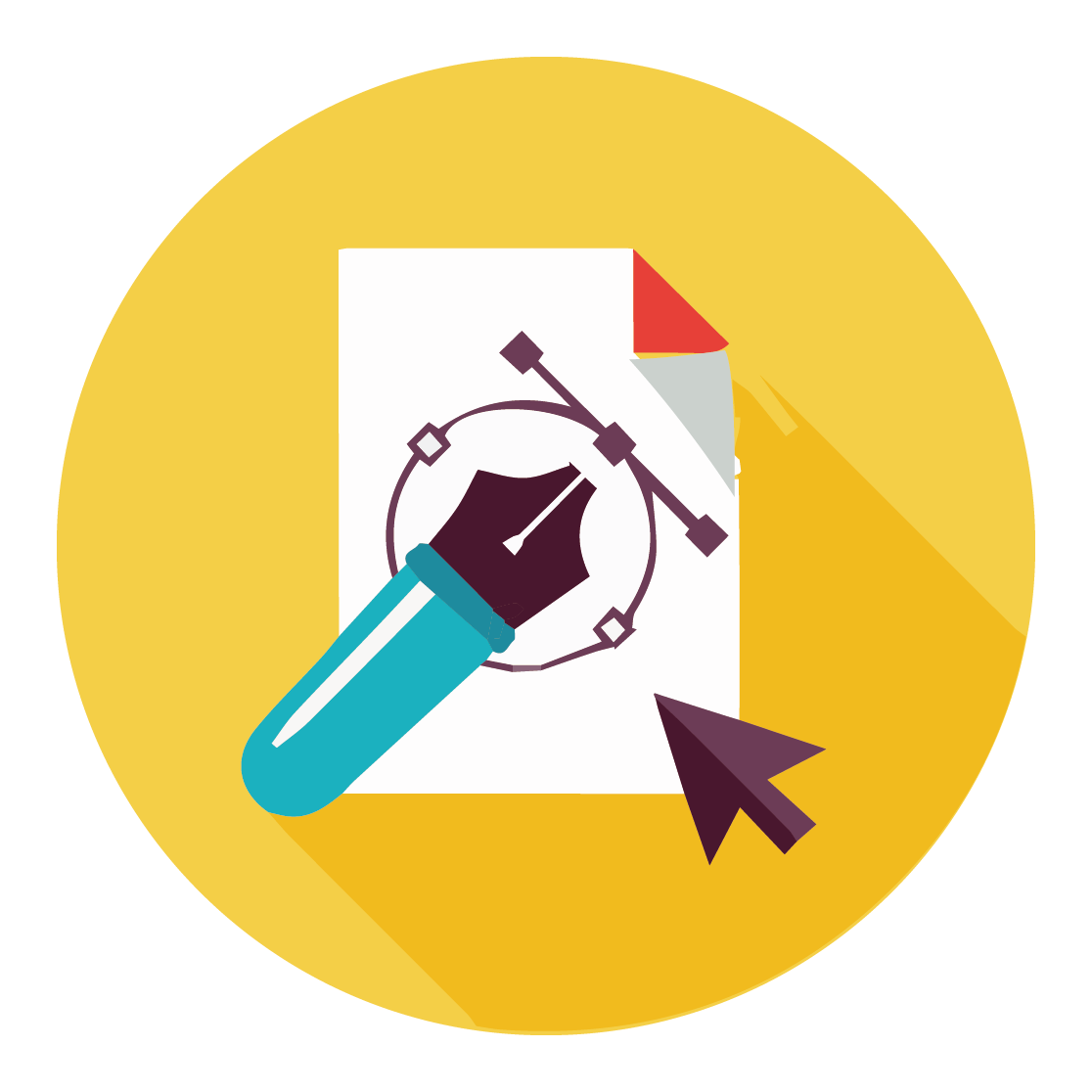 DESIGN STUDIO
Alif Design takes care of all your creative needs from conception to visualization to final project, with our team of creatives we make sure that our clients stay on top of their game. We provide complete creative solutions in both Print and Web design. >>>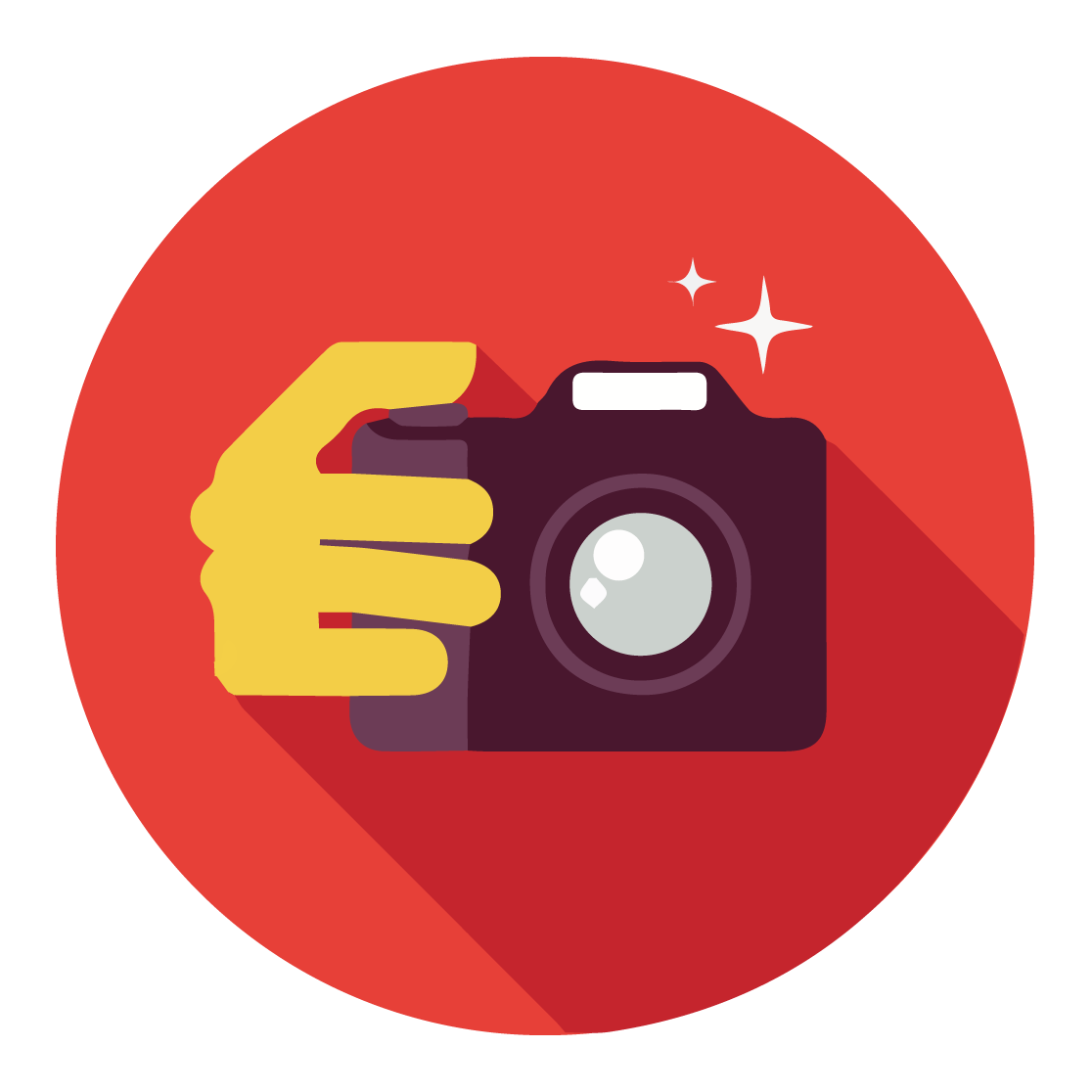 IN HOUSE PHOTOGRAPHY
"The whole point of taking pictures is so that you don't have to explain things with words." Alif Design is much more than a graphic design firm, good Photography is integral to designing that's why we have a complete studio setup to give us that edge in designing that many design firms lacks. >>>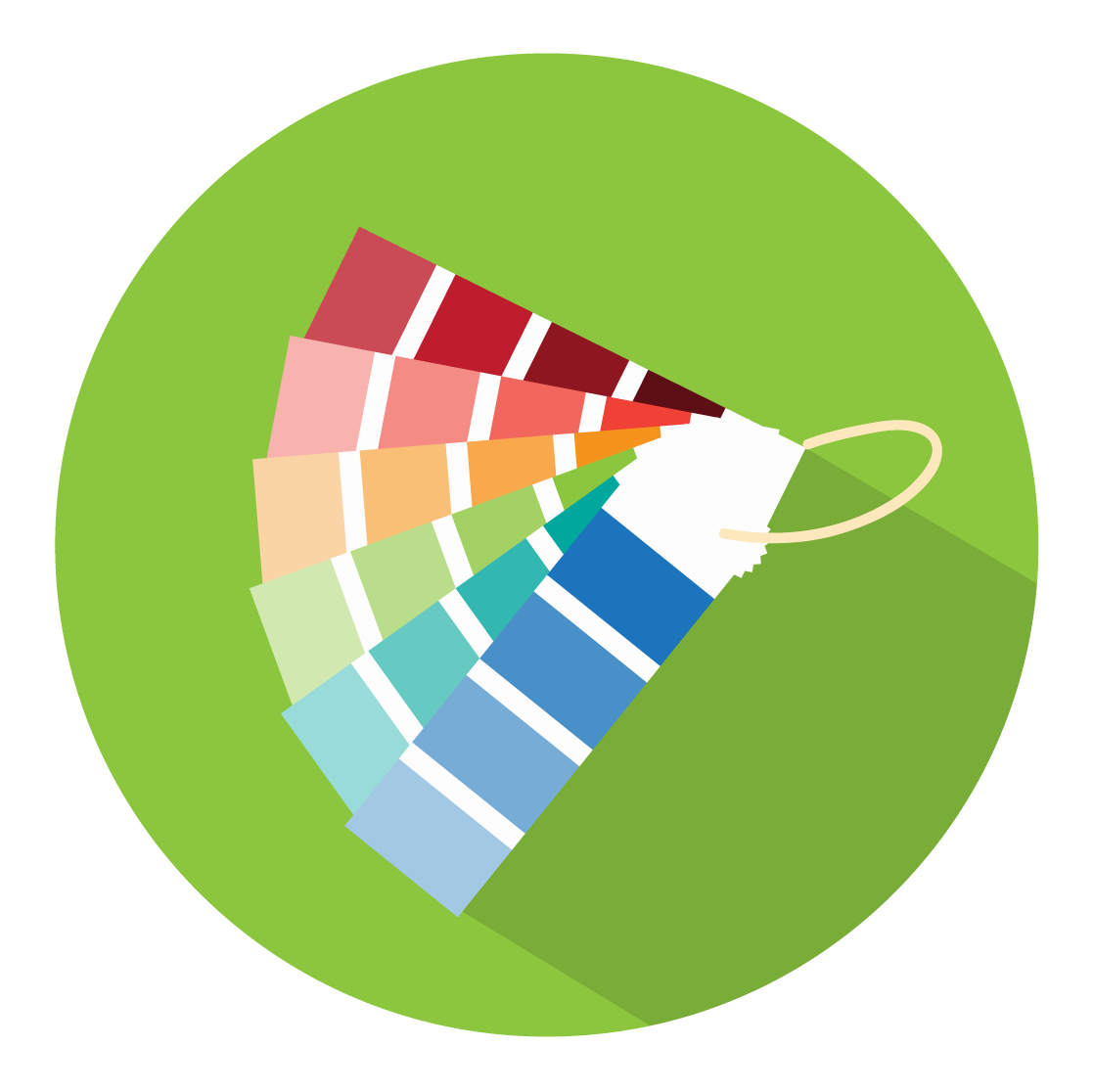 PRINTING & PACKAGING
In our decades of experience we have learned that after you spent countless hours in brainstorming, visualizing and designing your final artwork it's often ruined by unprofessional press people. Unlike web designing, print design require excellence in production, that's why we have a complete production unit that handles print and packaging for our clients to save them the hassle of dealing with headaches that printing industry is. Contact us for your next print job to get free rate quote. >>>
TESTIMONIAL
Hear what our client says about us.
Behind each Alif Design creation is a deep thought process and research – like immersive works of art have. We have been asked innumerable times who the designer behind our logo was! They perfectly encapsulate our vision, whether it's a poster or an illustration because they spend time understanding and communicating with the client. We love that they pour over each project until we are completely satisfied!
"Brilliant photographers and thorough professionals, Alif Design has always been able to find us at "Zahra Ebrahim- Furniture and Interiors" comprehensive solutions to all our graphic design needs and has always gone out of their way to fulfill our requirements and meet our deadlines."
Our website was designed professionally, easy to breeze through and informative. Work was completed within the stipulated time. Alif Design was readily available to make required changes, updates and additions.
I have been working with Danish for over six months now and I am very happy with his design and client service. Having had all my marketing material and website made by Danish,I have come to appreciate his unique sense of design, where he is able to use the idea or image that I have in my head and produce a design far more fitting for the product and far more creative than I could have imagined. Danish has the unique ability to perfectly understand his client's ideas and articulate them in a manner where the design exceeds all expectations.

Aside from the design, Danish also provides excellent client service. Whenever you need work to be done, the response is immediate and the work is completed within the given deadline. I would strongly recommend Danish.