One Stop for All Things Creative

Alif Design is a full-service Graphic Design and Photography Studio, providing visual solutions to our corporate and industrial clients for over two decades. Our extensive work in print design and electronic media, such as web development, interactive and video presentations, enable us to help our clientele better reach out to their target market. We provide complete range of creative solutions, from conception to production, making us a real one window operation for all your creative problems. Explore our Portfolio and feel free to contact us to get the conversation going.
Welcome to Alif Design.

WE ARE A MULTIDISCIPLINARY DESIGN HOUSE THAT SPECIALISES IN PRINT AND WEB DESIGN WITH A WIDE RANGE OF CREATIVE AND DESIGN SERVICES.
Alif Design's recent design and photography work. 
Metha Pani – Website
design
2017-12-23T12:54:57+00:00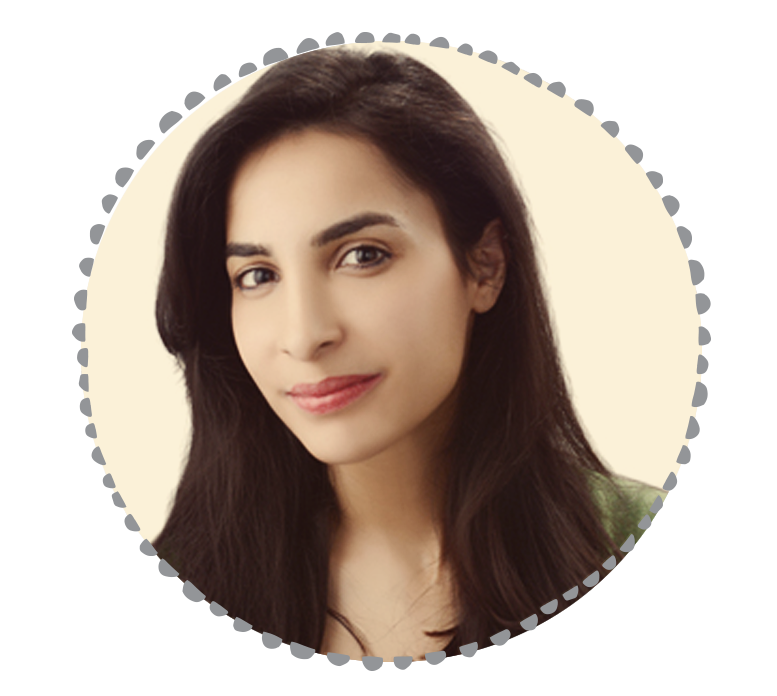 Behind each Alif Design creation is a deep thought process and research – like immersive works of art have. We have been asked innumerable times who the designer behind our logo was! They perfectly encapsulate our vision, whether it's a poster or an illustration because they spend time understanding and communicating with the client. We love that they pour over each project until we are completely satisfied!
Our website was designed professionally, easy to breeze through and informative. Work was completed within the stipulated time. Alif Design was readily available to make required changes, updates and additions.
"Brilliant photographers and thorough professionals, Alif Design has always been able to find us at "Zahra Ebrahim- Furniture and Interiors" comprehensive solutions to all our graphic design needs and has always gone out of their way to fulfill our requirements and meet our deadlines."
I have been working with Danish for over six months now and I am very happy with his design and client service. Having had all my marketing material and website made by Danish,I have come to appreciate his unique sense of design, where he is able to use the idea or image that I have in my head and produce a design far more fitting for the product and far more creative than I could have imagined. Danish has the unique ability to perfectly understand his client's ideas and articulate them in a manner where the design exceeds all expectations.
Aside from the design, Danish also provides excellent client service. Whenever you need work to be done, the response is immediate and the work is completed within the given deadline. I would strongly recommend Danish.